Interstate International Removalists
Packing, Storage and Transportation Specialists
As quality assured removalists, we specialize in the packing, storage and transportation of household goods both domestically and internationally.
Crown Relocations was founded in 1965 and in time has continued to grow and quickly became one of the most recognized and respected global brands in the household moving industry.
Today Crown has 260 offices in over 55 countries providing an extensive range of moving services to multinational organizations and private individuals. As international removalists and the leading interstate removalist, our primary services include: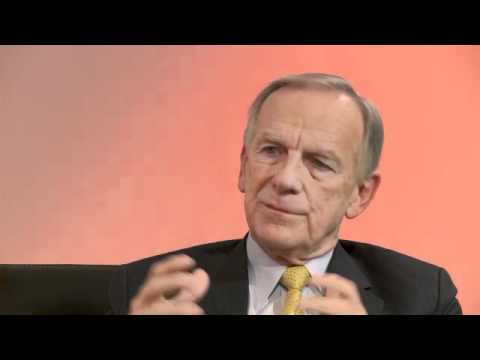 The Crown Story - International Moving Company
The Crown Worldwide story began in 1965. A young American named Jim Thompson (then residing in Japan), recognised the need for a reputable international moving service.
The Crown Worldwide Group provides many other services to a diverse customer base which include: global mobility services, business relocations, records management, logistics, wine storage and the transportation of fine arts.
Crown Relocations Fast Facts